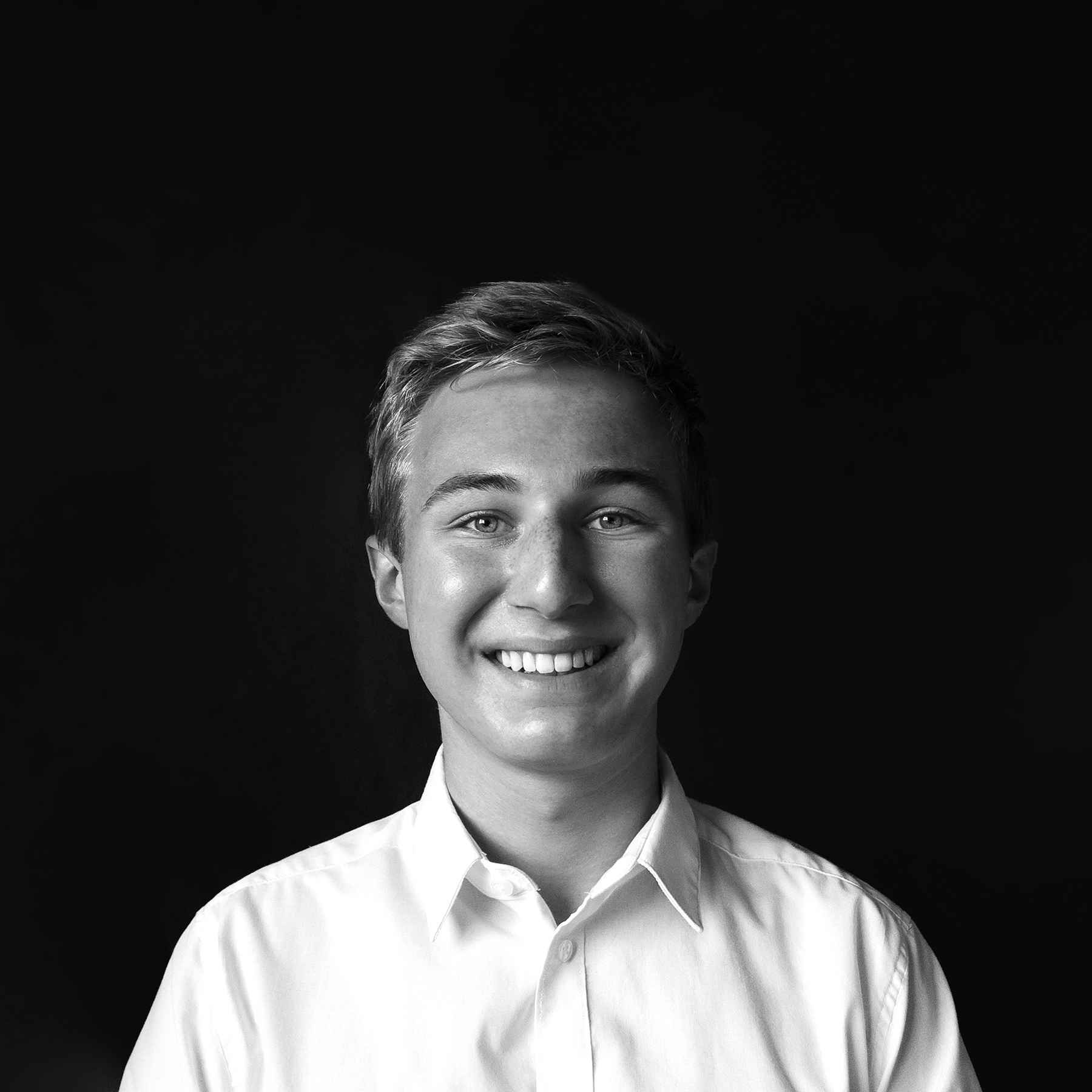 Alex Bracken is a Journalism Graphics student at Ball State University and a Digital Design Intern for Ruoff Mortgage in Fort Wayne, Indiana. At Ruoff he specializes in social media, UI/UX, and digital design on a 10-person marketing team that services about 400 loan officers, 70 branch offices and a corporate office. He also leads the digital design and social media teams at Ball Bearings Magazine, Ball State's student-run magazine. 
In his free time, you can probably find him listening to indie music and drinking overpriced coffee at a local shop.
You can reach out to him using the form on this page, he's always open to new work and connections!