In 2018, I started a podcast with 4 of my friends called Face Time. The idea began on a video call, where I had mentioned how fun it would be to have a podcast where we just talked. It's not really a revolutionary idea; especially with the "white guys with a podcast" stereotype, but we decided to do it for ourselves if nobody else. 
The podcast was founded on the power of face to face conversations in a social scene that is so overwhelmingly digital. I became a host and took on a slew of other responsibilities; creating a brand for the podcast, managing and growing an Instagram account, and promoting the podcast through our relations on social media, as ironic as it may sound. Here is a selection of work I've done during my time as "designer-in-chief" for the podcast.
Face Time Logo
My goal in creating the logo was something that was fun, versatile, and friendly. The microphone is about what we are doing, podcasting. The smile is about what is happening. It's about faces, it's about laughter, it's about connection. We didn't really know where the podcast was going, and this is the very first thing we created, before we even recorded the first episode. This logo has served us well, and given us a lot of different creative opportunities to build up our brand.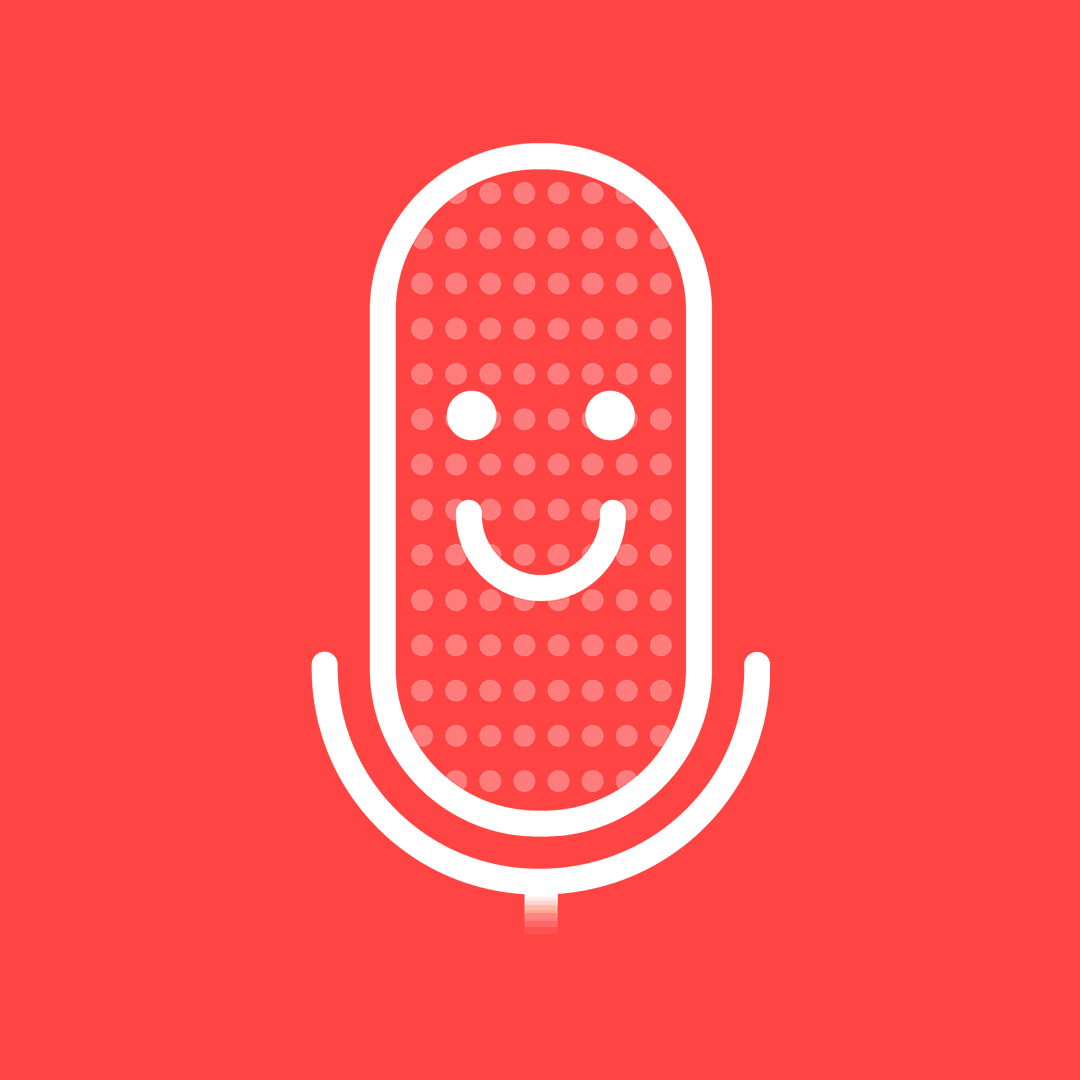 Instagram Story Graphics
In between podcast releases, I created graphics to showcase how to listen to previous episodes. One of our main challenges is converting followers to listeners. Many times, we would post a video teaser and then people would forget about us, but these little reminders have helped increase awareness of the podcast, and make our platforms more accessible to people.